The Old House Project
SWC was approached to develop an ecological garden design and community build schedule by the charity the Society for the Protection of Ancient Buildings (SPAB).



We worked with MFA architects on this proposal to create a space which could develop over time as a productive, educational garden into a private garden adding commercial value to the property.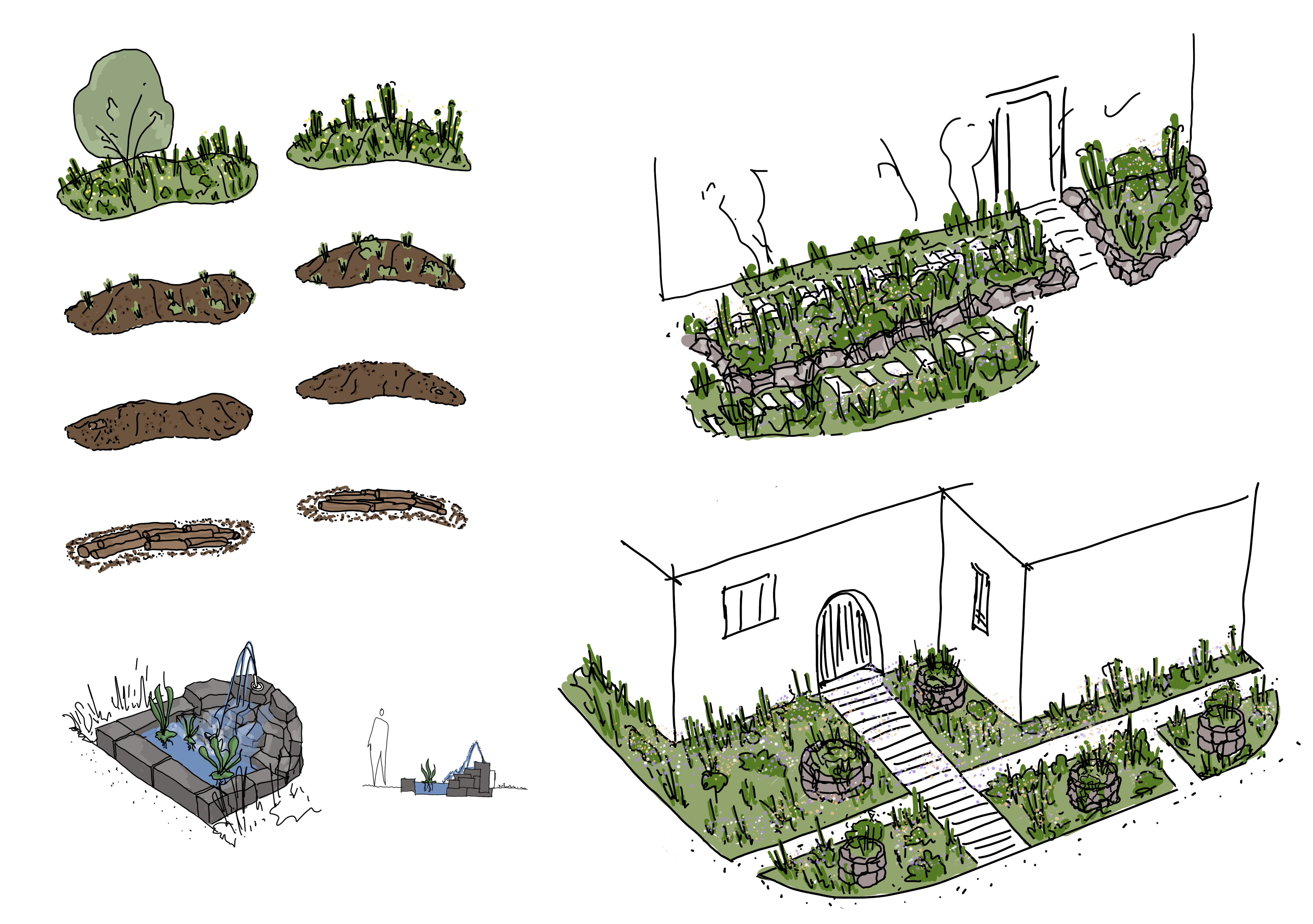 Money made by the sale of the house will be invested back into SPAB which centres educating heritage building processes and recovering biodiversity within it's programme of restoring forgotten historic buildings.