SET Courtyard Woolwich
SWC have worked with SET to transform an existing office car park into a community garden.


SET is an arts charity dedicated to nurturing artists' communities across London. They offer affordable studios spaces for new and underrepresented practices whilst providing an experiemental arts programme and platform for their resident members.

The garden at SET Woolwich is open to SET members and the local community as a place to gather and enjoy some green respite. The design includes a central stage and seating to the side, meaning the garden can also be used as outside performance space.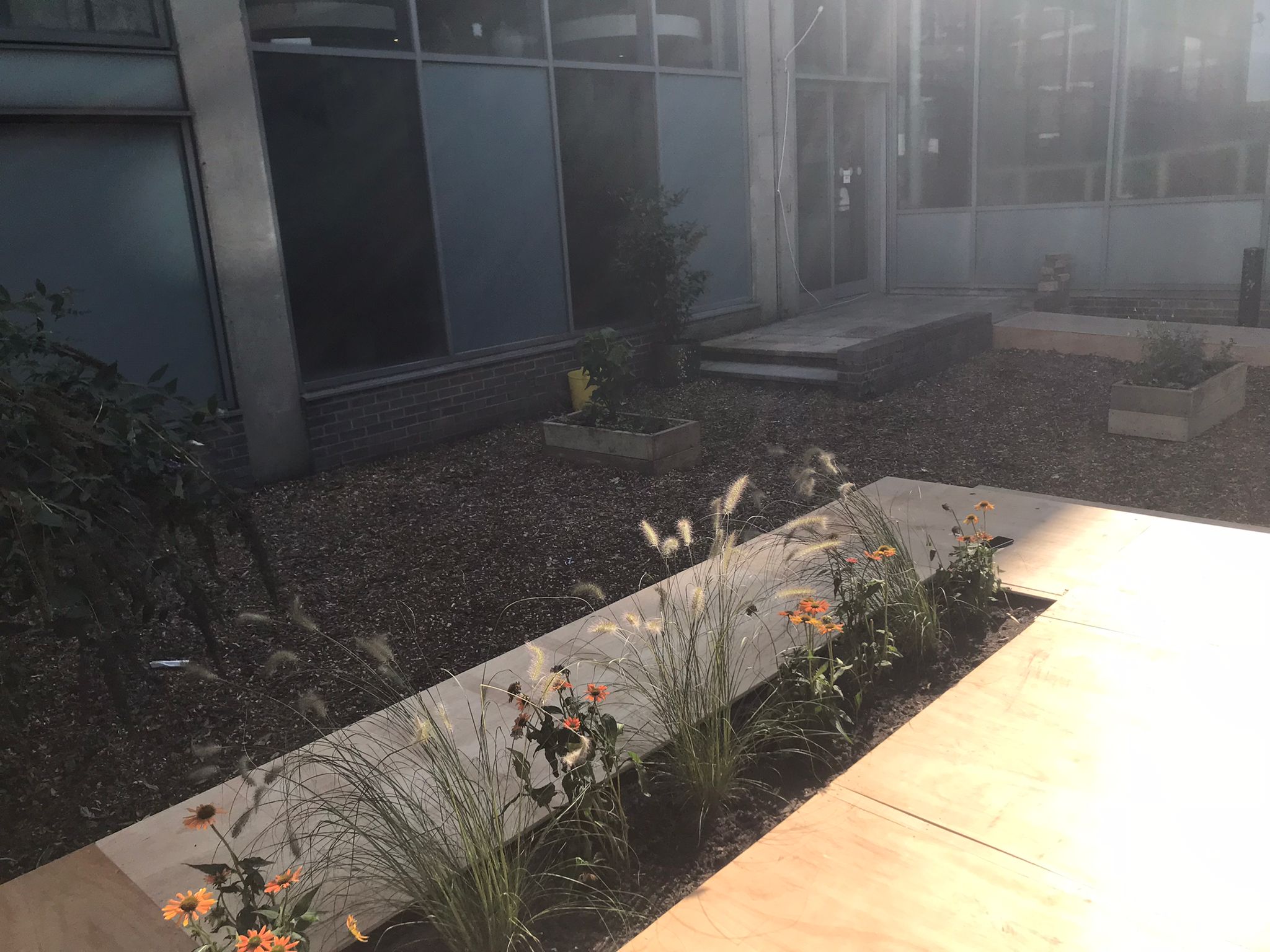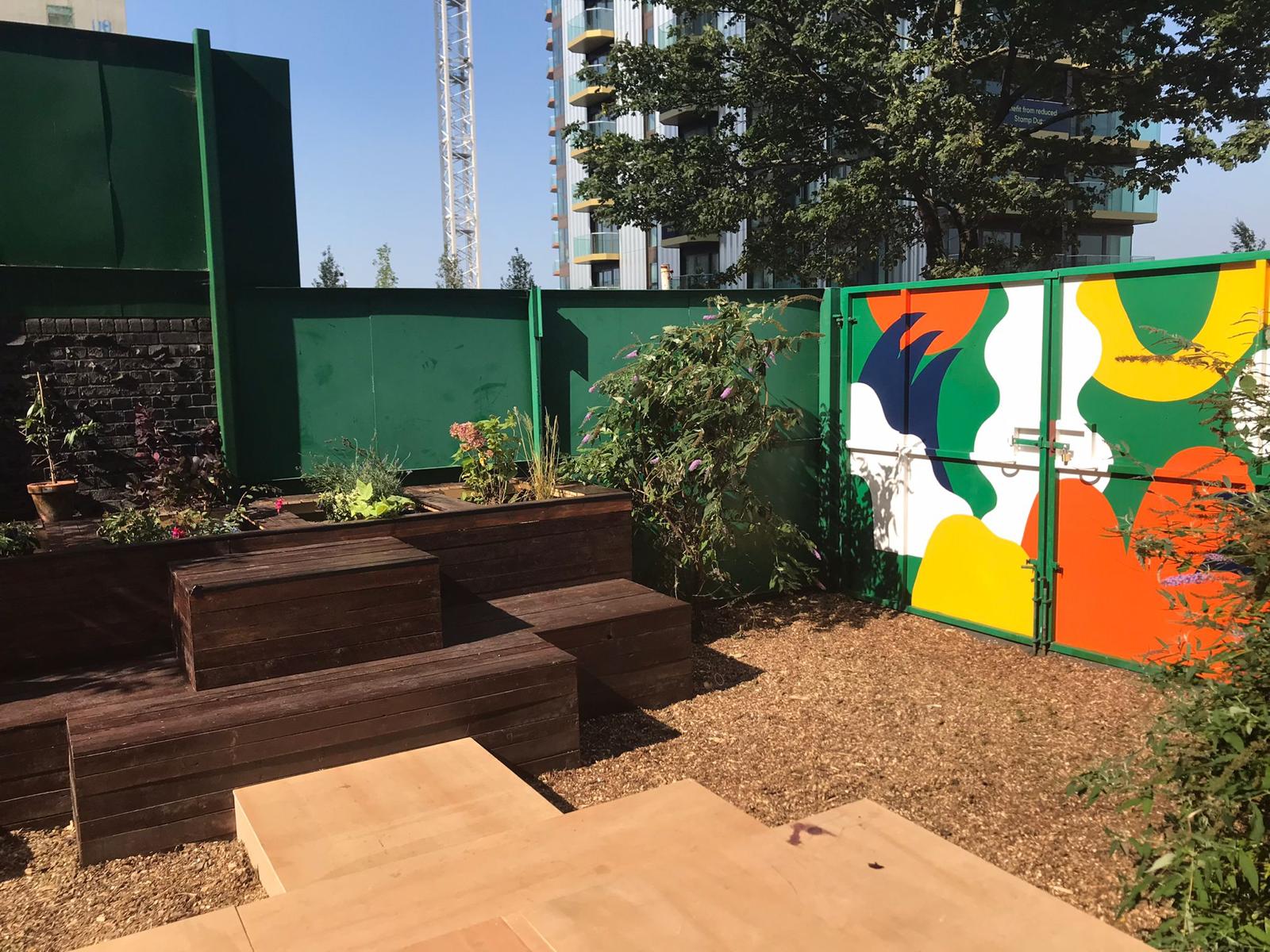 With donations for plants coming from Greenwich council, local nurseries and tree nurseries, the garden will be an ongoing creative project for users to get involved with, from plant design to maintenance and building. We also intend to develop a community workshop programme to be run from the garden.

The garden mural was designed and painted by SET member Els Jennings.

SWC are working with SET art and community organisation on a project at their Woolwich studio.